⇓  ⇓  ⇓
     Indirizzo per Navigatore Satellitare:                            Coordinate Gps:         
Navigation System Address:                                       Coordinates Gps:
      Via dell'Argine, 6  - 56017 SAN GIULIANO TERME                  43.725181  -  10.459122      
⇓ segue ⇓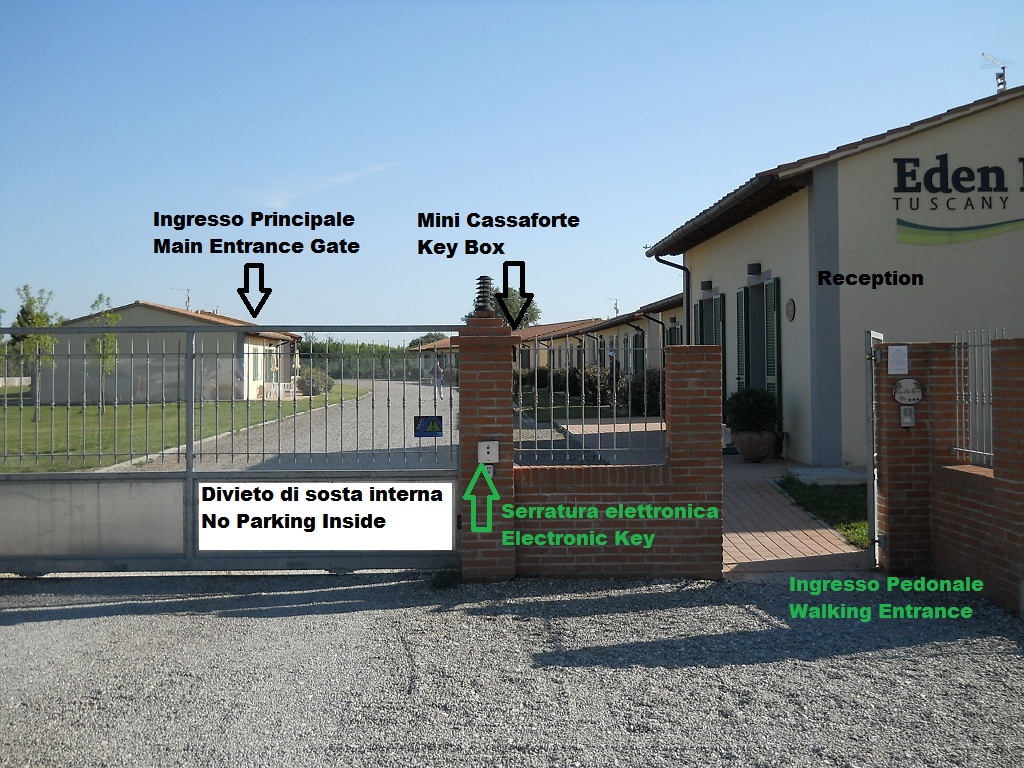 ⇓ segue ⇓ 
---
                segue ⇓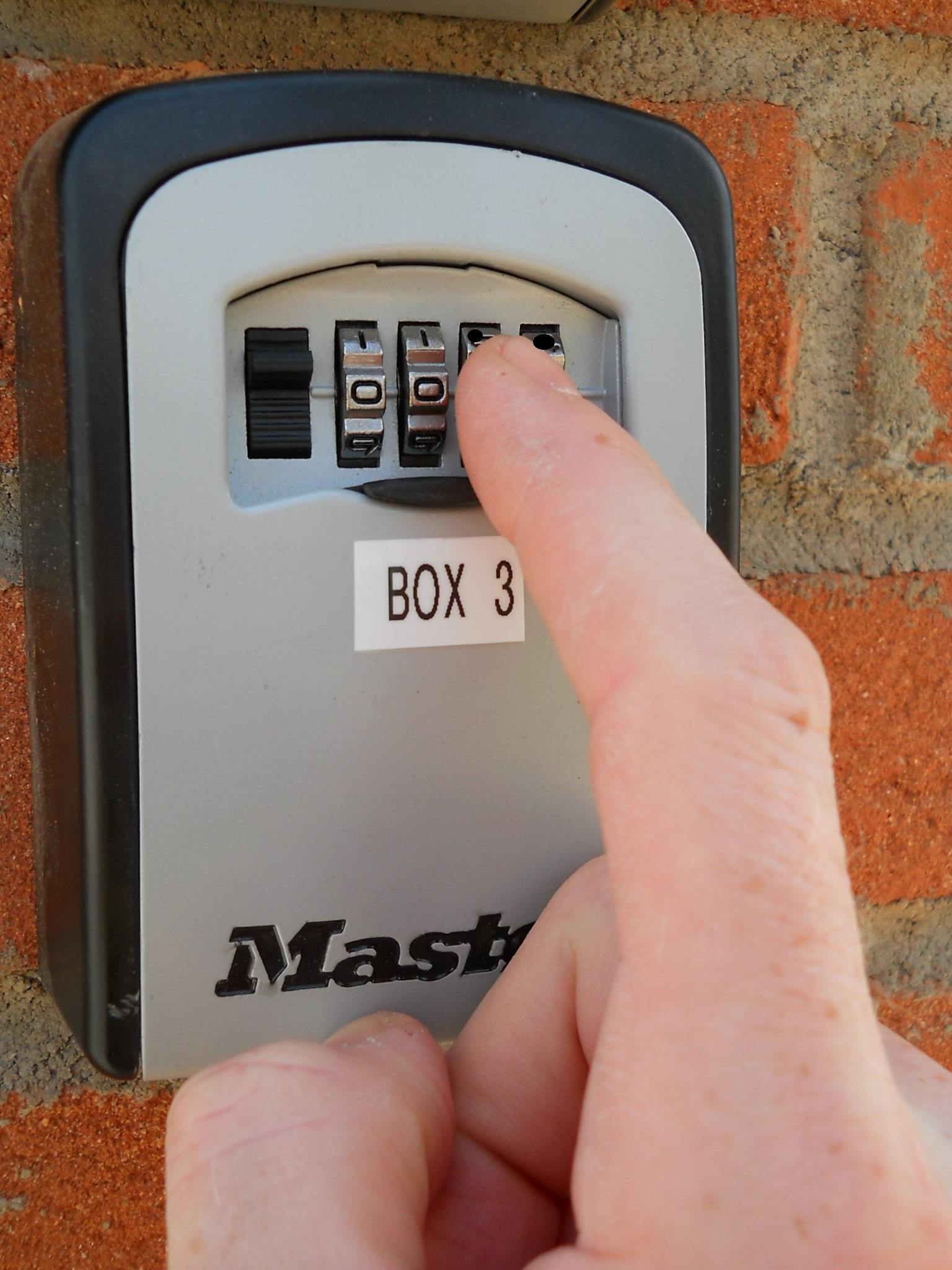 Ruotare i 4 cilindri del box assegnato fino a comporre il codice comunicato
Rotate the 4 cylinder of the assigned box to dial up the code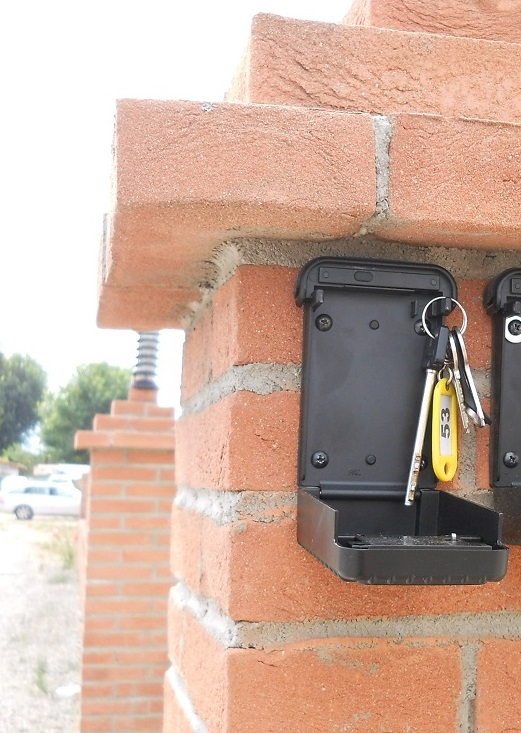 ⇓ segue ⇓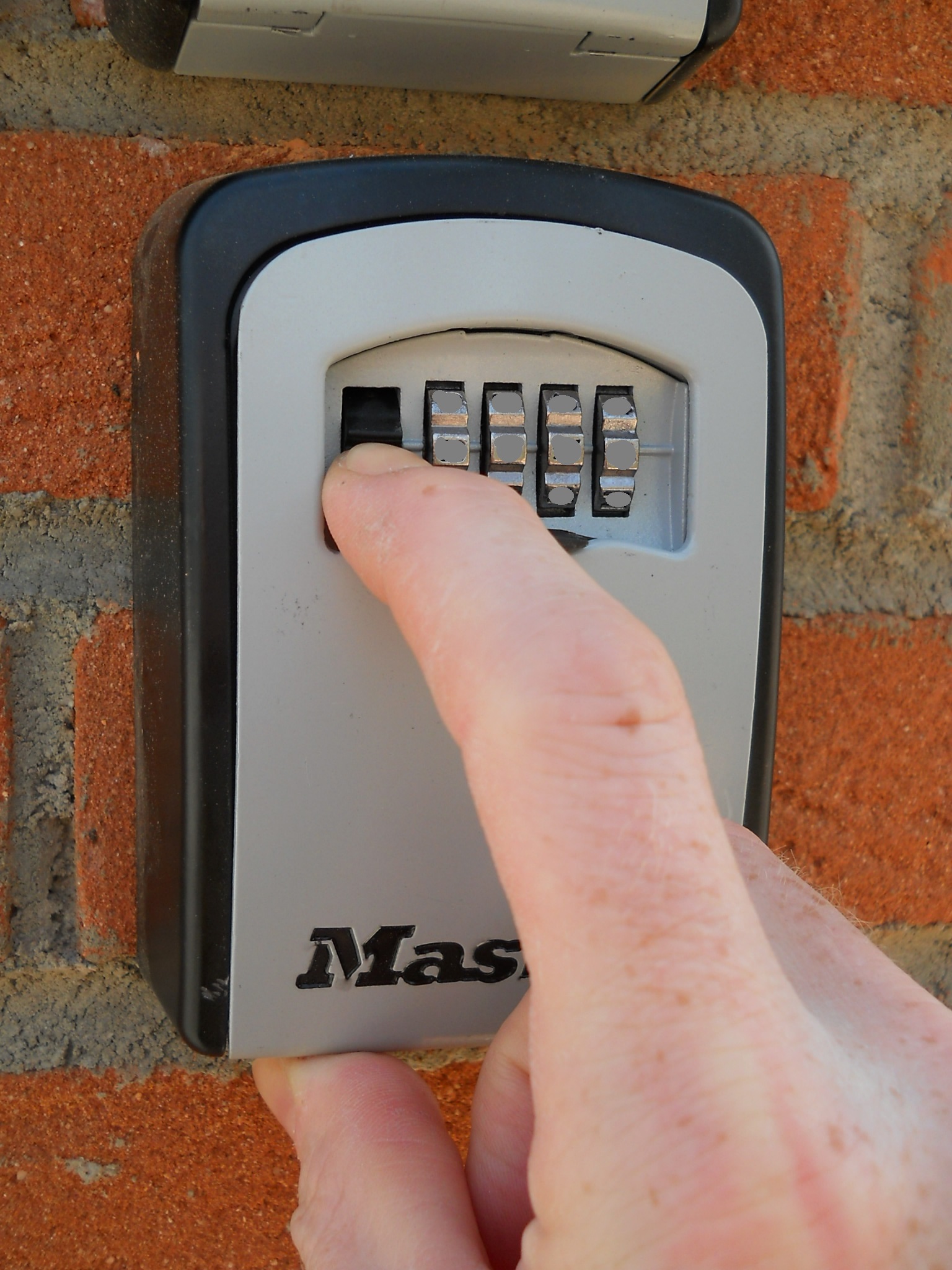 BOX 1                              BOX 2/3/4
Box 1 - tirarlo per aprirlo
Box 2/3/4 - Spingere verso il basso la linguetta a sinistra per aprirlo,
prendere le chiavi e la piantina del residence,
l'accesso alle auto è consentito solo per scarico/carico bagagli, 
parcheggiare l'auto nel parcheggio all'esterno.
Box 1 - Pull it to open
Box 2/3/4 - Press down the little bit on left side
to open it, take the keys and the map of the residence.
     car access is allowed only for loading / unloading luggage,
park your car in the external parking.
All' interno troverete un mazzo di chiavi contenente:
Cancellino pedonale, Cancello auto ed Appartamento.
Inside you will find a set of keys containing:
Walking gate, Car gate and Apartment.


 Buon Soggiorno !
Have a Good Stay !